Writing From the Body Workshop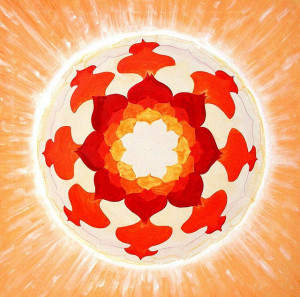 Jumpstart your writing and heighten awareness somatically. 1-day workshop in Richmond VA.
Writing From the Body relies on our physical self to generate writing and heightened awareness that arises from metaphor, sound, subtle energy, improvisation, and mindfulness. Participants open to creative expression, spiritual connection, and healing using somatic techniques.
Attend to start writing.
Attend to create and renew.
Attend to heal.
Attend out of curiosity.
Attend to surprise yourself.
.
Enrollment is limited.
No retreats are scheduled at this time. I am busy writing!
Contact me: cheryl@cherylpallant.com