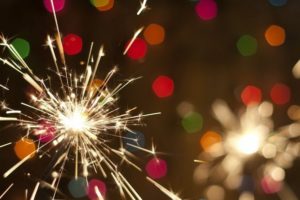 Every now and then, a writer fulfills a dream, perhaps winning a prize or meeting an admired fellow writer. Last May I received contracts for three books from three publishers. Not one, but three acceptances within weeks of each other! This was not on my dream list, but I welcomed the bounty. What writer wouldn't?
Soon to be released by Blaze Vox Books is Her Body Listening, my newest collection of poems based on my final year of training in Healing Touch. This will be followed up by Big Table Publishing releasing later this year Ginseng Tango, a memoir of my life in S. Korea. The third book is Flesh Matters: Somatic Awareness through Movement and Writing, a book based on my workshop Writing From the Body, to be published by McFarland and Company.
This website will be changing soon, in part to reflect these new books. It's also time for it to have a new look. Check back in several weekends for the transformation. I still intend to offer my Writing From the Body workshops and Reiki/Healing Touch energy healing sessions.
I'm looking forward to 2017 being a banner year for us all!
Update: Her Body Listening is now out from Blaze Vox Books! Also, check out information about Richmond's first LitCrawl which takes place April 21-22.