Author, Poet, Dancer, Healer
Ginseng Tango chronicles my move to the Korean peninsula to teach English, American culture, and dance while going through a divorce. The memoir reveals my joy and unease as a foreigner navigating struggles between ancient and modern practices, western and eastern ideals, feminism and Confucianism.
"… a brilliantly-written narrative that is more than worthy of your time, attention and thought."
—Burgess Needle
"The sounds, smells, and tastes of South Korea serve as the backdrop as she navigates the intricate topography of her own spiritual and emotional landscape, and like a skilled tango partner, her perfectly-paced prose pulls you close, then sweeps you off your feet and into the moment."
—Mark Seely
Her Body Listening, my newest collection, is a poetic reflection on my final year in training as a Healing Touch practitioner.
"How to write the body? Pallant enters the ever changing mutability of the body with language that kinesthetically charges sentences, bleeds words into juxtapositions, and channels passions as vehicles to transcend and heal."
—Kristin Prevallet
"In this new poetry collection, Cheryl Pallant plays both with the harsh discordance of language and its soothing homophones 'line by line, sharps by flats, horn by heard.' Ornette Coleman's free jazz comes to mind."
—Brigitte Byrd
"Her Body Listening shows us how reading itself can be a form of therapy, can remind us to breathe and to release the holds that hinder."
—Linda Russo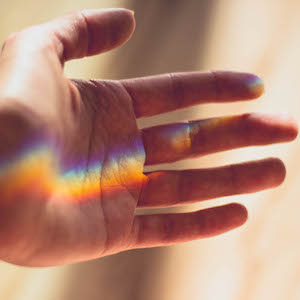 Healing Touch
Healing Touch strengthens an individual's body and biofield to promote well-being.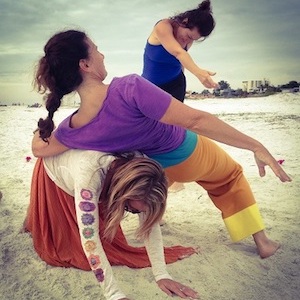 Contact Improvisation
Contact improvisation builds strength, increases flexibility, elicits joy, and sparks self-reflection.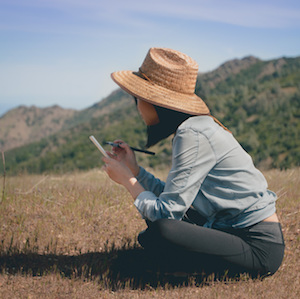 Writing From The Body
Writing From the Body relies on our physical self to generate writing and heightened awareness.
A benefit of working with an Indie Press such as Big Table Publishing is contributing to the design of the book cover. For Ginseng Tango, my travel memoir on South Korea due out in October, I chose the amazing book designer Robert Smith who created previous covers for...
read more