Author, Poet, Dancer, Healer
Her Body Listening, the newest collection by Cheryl Pallant, is a poetic reflection of her final year in training as a Healing Touch practitioner.
"How to write the body? Pallant enters the ever changing mutability of the body with language that kinesthetically charges sentences, bleeds words into juxtapositions, and channels passions as vehicles to transcend and heal."
—Kristin Prevallet
"In this new poetry collection, Cheryl Pallant plays both with the harsh discordance of language and its soothing homophones 'line by line, sharps by flats, horn by heard.' Ornette Coleman's free jazz comes to mind."
—Brigitte Byrd
"Her Body Listening shows us how reading itself can be a form of therapy, can remind us to breathe and to release the holds that hinder."
—Linda Russo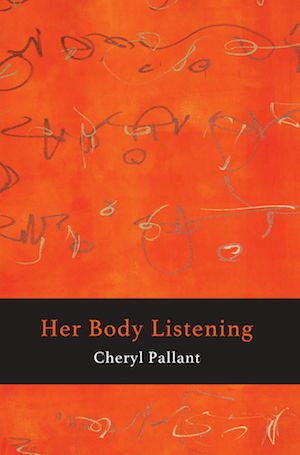 Ginseng Tango
My travel memoir of my year in Korea will be out October 2017.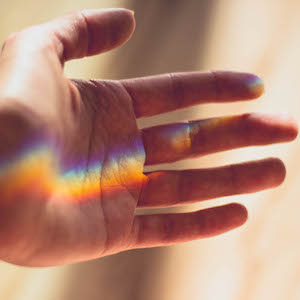 Healing Touch
Healing Touch strengthens an individual's body and biofield to promote well-being.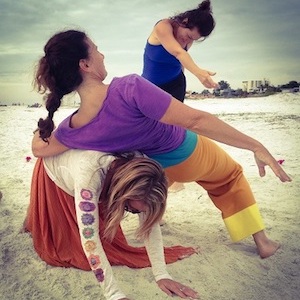 Contact Improvisation
Contact improvisation builds strength, increases flexibility, elicits joy, and sparks self-reflection.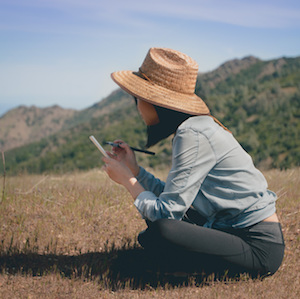 Writing From The Body
Writing From the Body relies on our physical self to generate writing and heightened awareness.
On October 25, 1914, banker John Allyn Smith and schoolteacher Martha Little welcomed their first of two sons, John Allyn Smith Jr.—now known to the world as John Berryman. Berryman was born in McAlester, Oklahoma, a town of roughly 17,000 people, about the same size then as it is today, best known for housing prison inmates and a munitions plant…
read more